We don´t do great things, we do only small things with a great love.
Mother Teresa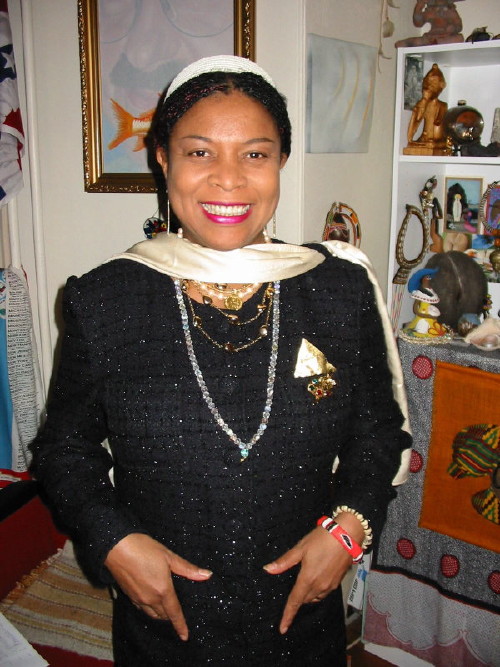 My greatest fortune is to take nothing for granted. "Thank you!" is for me a sacred formula. I often heard from my friends "Stop saying thank you!" I'm never satisfied of this word. One of my good manners is to thanks for nothing, because without nothing, we wouldn´t have anything. "Thank you!" "It is nothing!" In French "De rien!" In Spanish "De nada!" Think about that. I also thanks to those who have hurt me. Why? Because I draw my joy and my strength from this pain which is often a blessing in disguise. Yes! I thank my husband every day for giving me so generously this rarity we call horloge time: the horloge time to write, to give, to receive, to live, to play, to simply be. And in return to share my time is my greatest gift. Thanks God! So I always have time to say ... Thank you! Thinking about all the "I don´t have time" I hear people say between themselves to feel important and some people are so proud of not having time, having time is for me grace and prosperity!
Thank you is only a word, but every time I say thank you, I am naturally in direct contact with my source of inner wealth, which puts me in touch with everyone and everything, and gives me everything I need in the now and every day, because I am convinced that God helps me and gives me through people: these divine beings, even those who do not believe in God, Jehovah, Buddha, Sang Hyang Widi, Brahma, Self or whatever the name. I breathe. Thank you! Is my prayer and my expression of gratitude. To all of you thank you! If you do not know why I thank you, God in you know.
Maxette Olsson